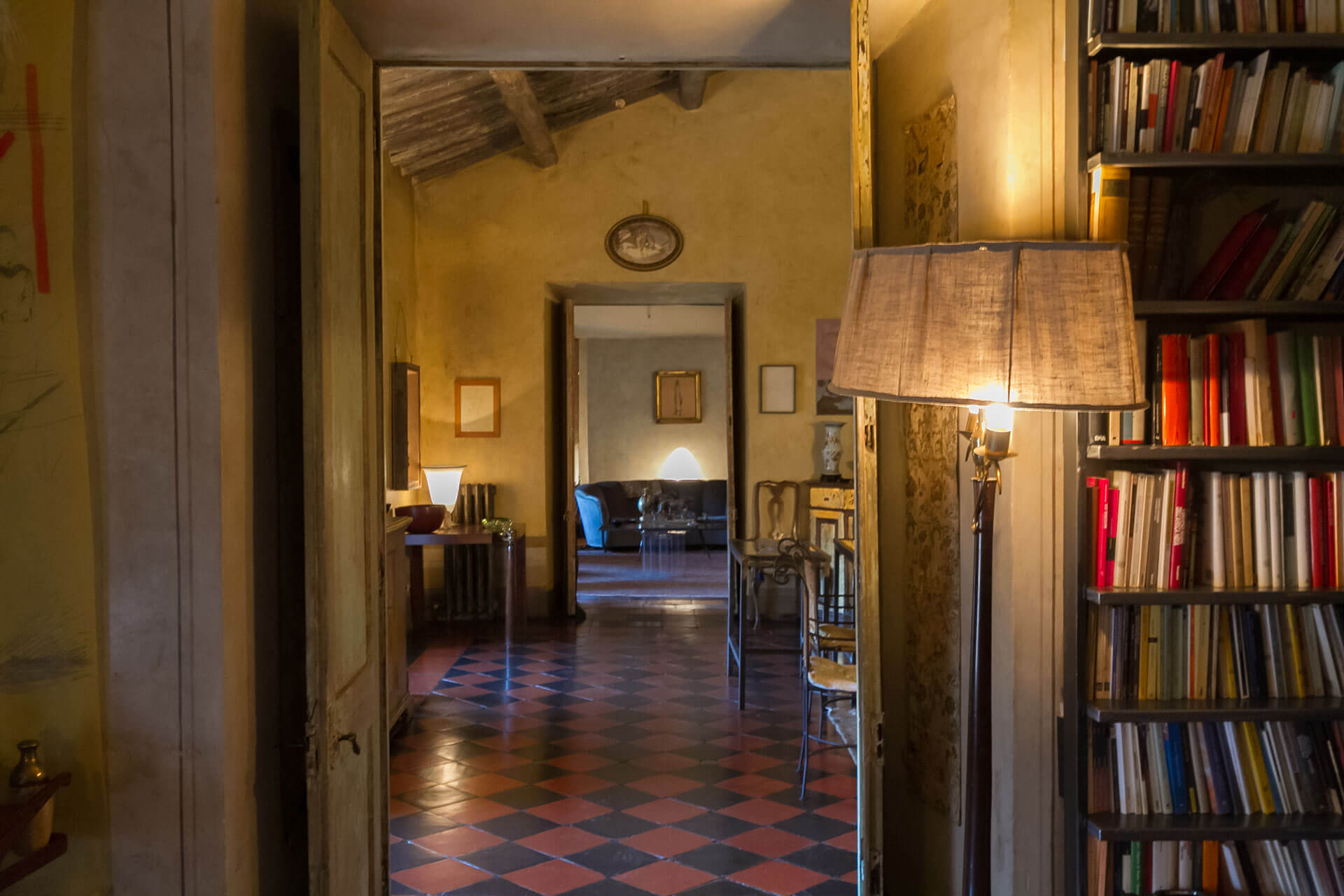 Do you want to offer your property for movies, TV series, commercials, video clips, photo shoots and events?
Location Manager
"You constantly run with all your strength along the thin edge that separates a great job from the brink of failure.
You will open gates, persuade skeptics, stand neurotic man, listen to long-winded people,
you will negotiate with nuns and friars, mayors and whores
see sincere looks, shake dirty hands.
You will do your best to meet fundamental demands that will become unnecessary once you meet them.
You will be criticized for those missing results, and be weakly thanked for those unexpected goals.
You will complete your job without leaving any traces.
The others will call you Location Manager."

Giuseppe Nardi
Services
Hello!

We have been working for 20 years as Location Managers in Italy, based in Rome acting nationwide… islands included. With us you will find the same professionality of the people that made some of the most prestigious projects of the latest years: The Young Pope, Spectre – 007, The Great Beauty, with the flexibility and adaptability required for smaller projects. If you cannot afford production cost or service company, we can offer our experience, knowledge and abilities in making documentaries, photoshoots, small commercials or any other audiovisual project with the same standards that we provide to the feature film industry we work in. You will be welcome and we will guide you step by step finding the best solutions from the initial quote/budget through to your transfer to the airport back home. Send mail or call for information, we are always available for you. We are looking forward to assist you on making your project happen.

Ciao!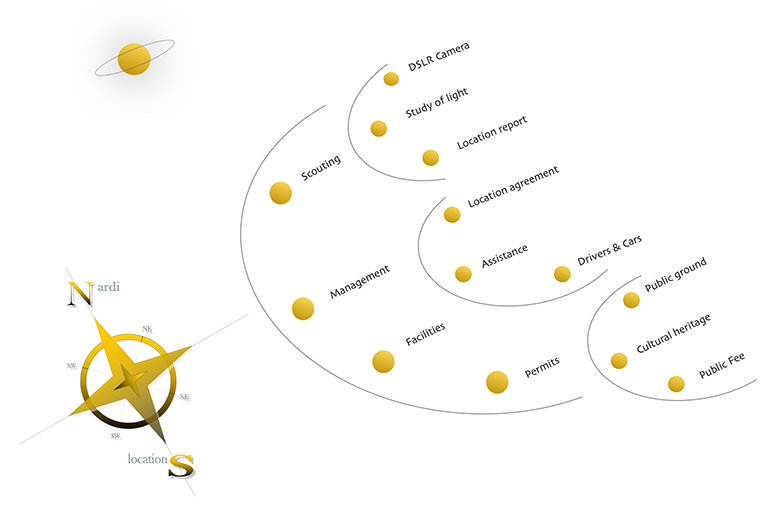 Credits
| TITLE | ROLE | DIRECTOR / PRODUCTION |
| --- | --- | --- |
| The New Pope | Location Manager and Permit Man | Paolo Sorrentino / Wildside |
| Loro | Location Manager and Permit Man | Paolo Sorrentino / Indigo Film |
| The Young Pope | Location Manager and Permit Man | Paolo Sorrentino / Wildside |
| 007 Spectre | Location Manager | Sam Mendes / Columbia Pictures |
| Tutta colpa di Freud | Location Manager | Paolo Genovese / Lotus Production |
| The Great Beauty (2012) | Location Manager and Permit Man | Paolo Sorrentino / Indigo Film |
| Twice Born (2011) | Location Manager and Permit Man | Sergio Castellitto / Picomedia |
Press
See more about Giuseppe Nardi, in documentaries, interviews and tv reports about the work of the location manager
IRIS MEDIASET
DOCUMENTARY INTERVIEW
I MESTIERI DEL CINEMA

RADIO MONTECARLO
RADIO INTERVIEW